Although we are constantly sold a narrative of scarcity and competition, the reality is that our world already has ample resources to care for us all. Imagine if we could gather regularly with our neighbors to decide how our collective resources can be used to support all of us and to meet shared responsibilities. What might we decide to fund? What collective, public institutions would we build? What priorities would we realize that we all share?
We can start this work today in our cities and towns. The work of democratizing budgets is a critical first step towards building a democratic society that truly includes everyone.
Stories from the Frontlines
Read about participatory democracy campaigns from community organizers on the ground: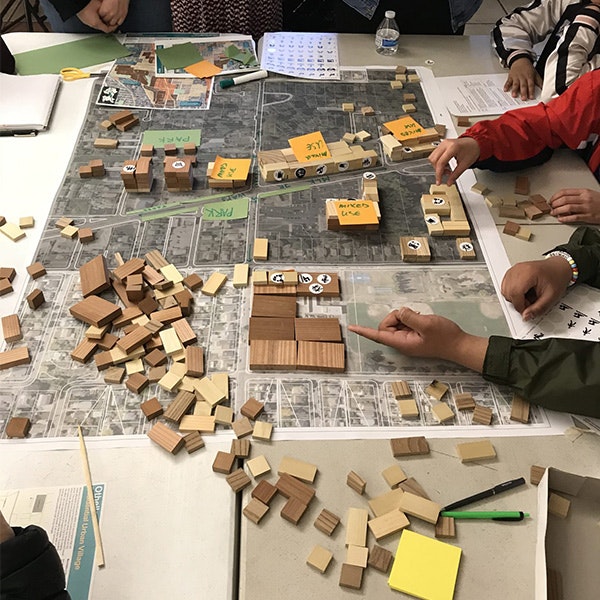 Graham Street Project
The organizers of the Graham Street Project in Seattle, WA sought wide community input in visioning the Graham Street neighborhood — the most racially diverse neighborhood in Seattle — and used these visions to shape priorities for changing policies and moving towards greater community control of land and development.
READ MORE
Organizer's Toolkit
Ready to expand your local democracy with a people-powered budget? We've designed this toolkit to help guide you through the process of developing and planning your campaign. Let's get started!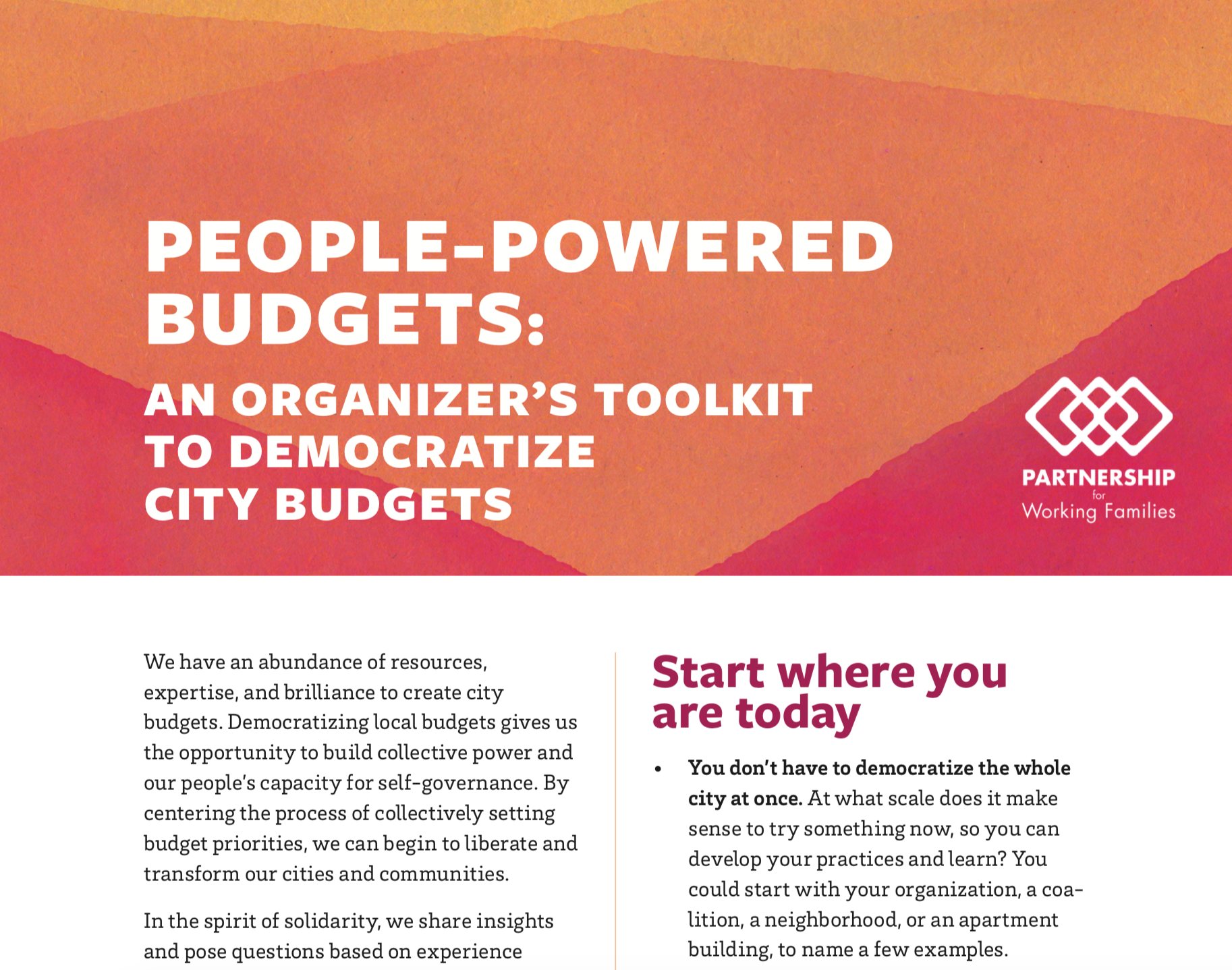 Take Action
It's time to stand up for communities hardest hit by COVID-19 and fight for a radically different democracy. One that works for all of us. Help us spread the word on Twitter!
Tweet Now